Handmade in small batches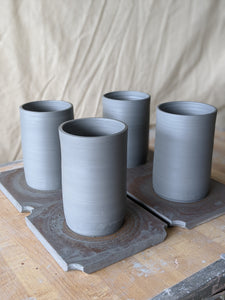 Hand thrown or hand built
Every piece is carefully made in my home studio in Helotes, TX. I enjoy creating pieces that are used and loved in your homes everyday.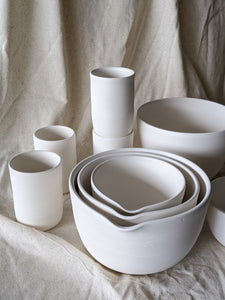 Made with Care
Collections are updated by season and inspired by nature, travel and exploration through my own personal adventures.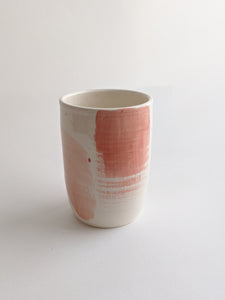 Availability
Since collections are made in small batches there is a limited number in each design released. Custom orders are available here.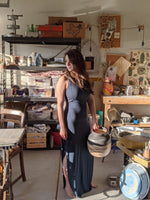 Elyse Cano Brown
Welcome to Elyse Cano Ceramics. I hope you find exactly what you are looking for. 
Elyse Cano Ceramics is a small in home studio in Helotes, TX  where I create one of a kind ceramics for you and your home. Each piece is designed and made with care. My collections are inspired by travels and adventures in motherhood, family and teaching. I enjoy making connections through my artwork and I hope you find something that speaks to you and if not please feel free to contact me about custom orders. Stay a while and explore.